Here you will find the latest features, improvements, and bug fixes for Driver Companion.
To ensure you have the best experience using our app, we recommend always updating to the latest version available from the app store (Android / iOS).
Note: The features available to you within Driver Companion will depend on your company's configuration of the app, and the current version you are using.
What's New
Displaying the Surge Charge
If enabled by your company, when surging affected zones will now show an indication next to its name on the zone screen, so you are aware of surge prices in different zones.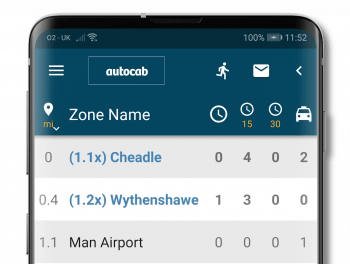 No job/ No fare Indication
From time to time passengers may not show up for their booking, in this case, the driver will be given a no job/no show/no fare.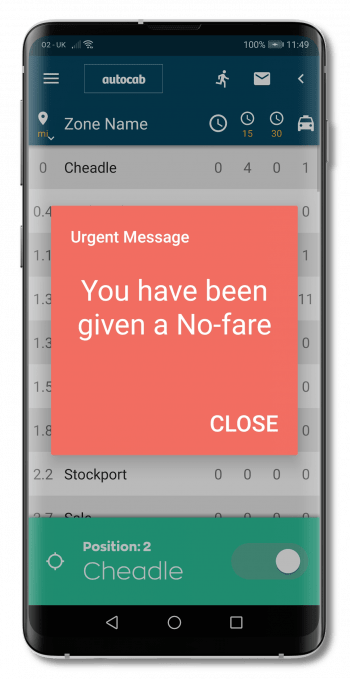 This usually results in staying on top of the queue in the zone for their next job, drivers already in that zone waiting in the queue would lose their current position which could result in a conflict as they are not aware of the reason.
If a driver is given a no job, the bottom bar will now change colour. This is to give a clear indication to the driver who has been given the no job and the drivers within the zone that has lost their queue position.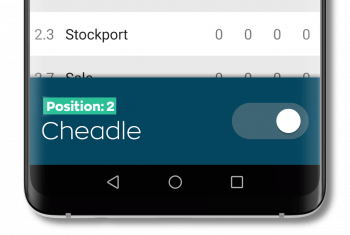 Paypal Here Payment Indication
When tapping on the "Pay by Card" button on the fare screen, it now indicates to the driver whether the collected fare will be instantly paid into his PayPal account (if enabled by your company) or not.
On the "Card Payment" screen we now also display the below texts:
If instant payment is enabled: "Paid into your PayPal account".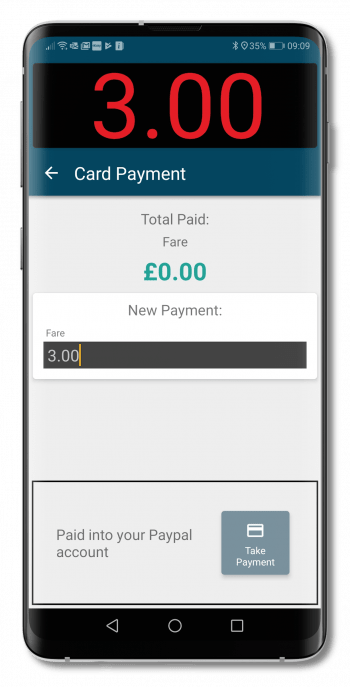 If not enabled (default behaviour): "Collected by Company".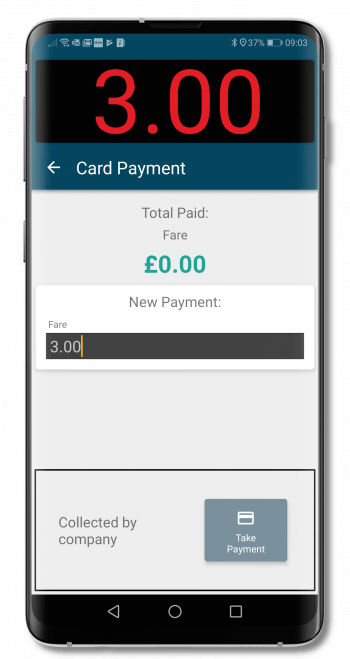 Job Offer Swipe
As more drivers use their own phone, accidentally accepting a job while being on another app is becoming more common (drivers are logged into Driver Companion, they are using another app and when they are about to touch the screen, Driver Companion job offer comes on top and driver accidentally ends up accepting a job)
To accept jobs, we have now introduced swipe gestures. Also, you might notice that we have made some cosmetic changes to the icons on this screen.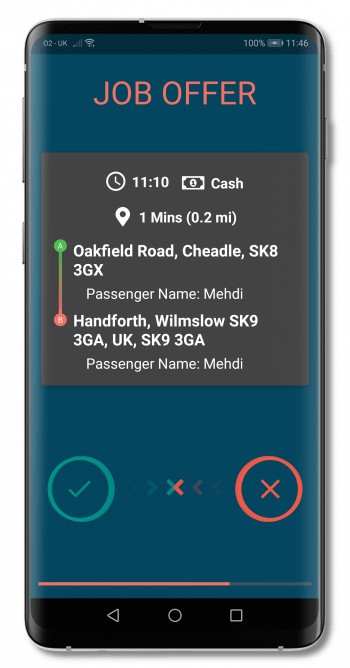 Toggle Password Visibility
Implemented a new functionality to show or hide your login password.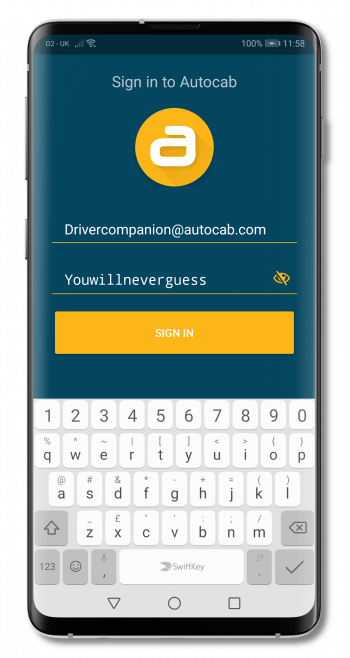 Zone Refresh
We have implemented a swipe-down gesture to refresh the status of your app, just swipe down from anywhere on the zone screen.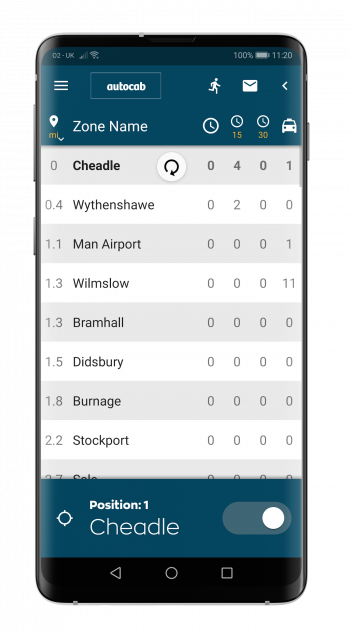 Improvements
Online/ Offline Switch
We have replaced the start and finish shift buttons with a switch. The terminology changes to 'online' and 'offline'. Online means available to receive work, offline means not receiving jobs which include the modes off shift and breaks.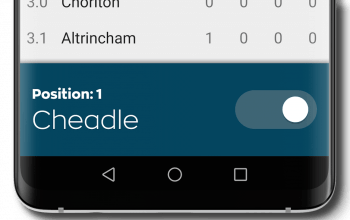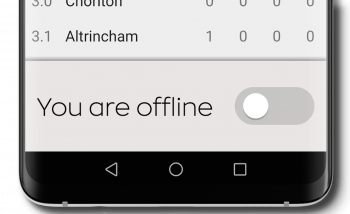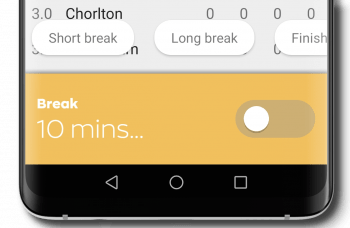 Zone Alternate Colours
To make it easier for you to differentiate the information on the zone list, we have added an alternate colour to the zone list's row.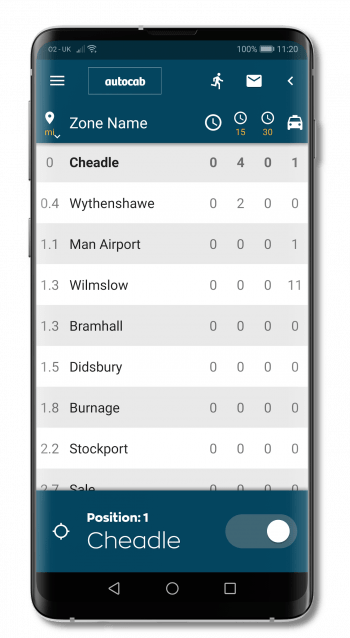 Removed Skip Stage Option
The 'skip stage' button from the right-hand side menu has now been removed due to the feature being obsolete and frequently misused.
Removed Please Start Message
The 'please start' message has now been removed when opening the app.
Removed Offline Maps
Due to new app requirements by Google, we have been forced to remove our offline maps (also known as Autocab maps) from Driver Companion.
Removed Landscape Mode
Due to stability and performance requirements, we had to remove the landscape mode from this version onward.
Bug Fixes
This version also comes with performance and stability improvements, operational enhancements, several minor bug fixes and updated Croatian translation.