The Booking Templates section is where you can create booking templates that allow passengers to quickly book journey's they may require multiple times a day, week or month.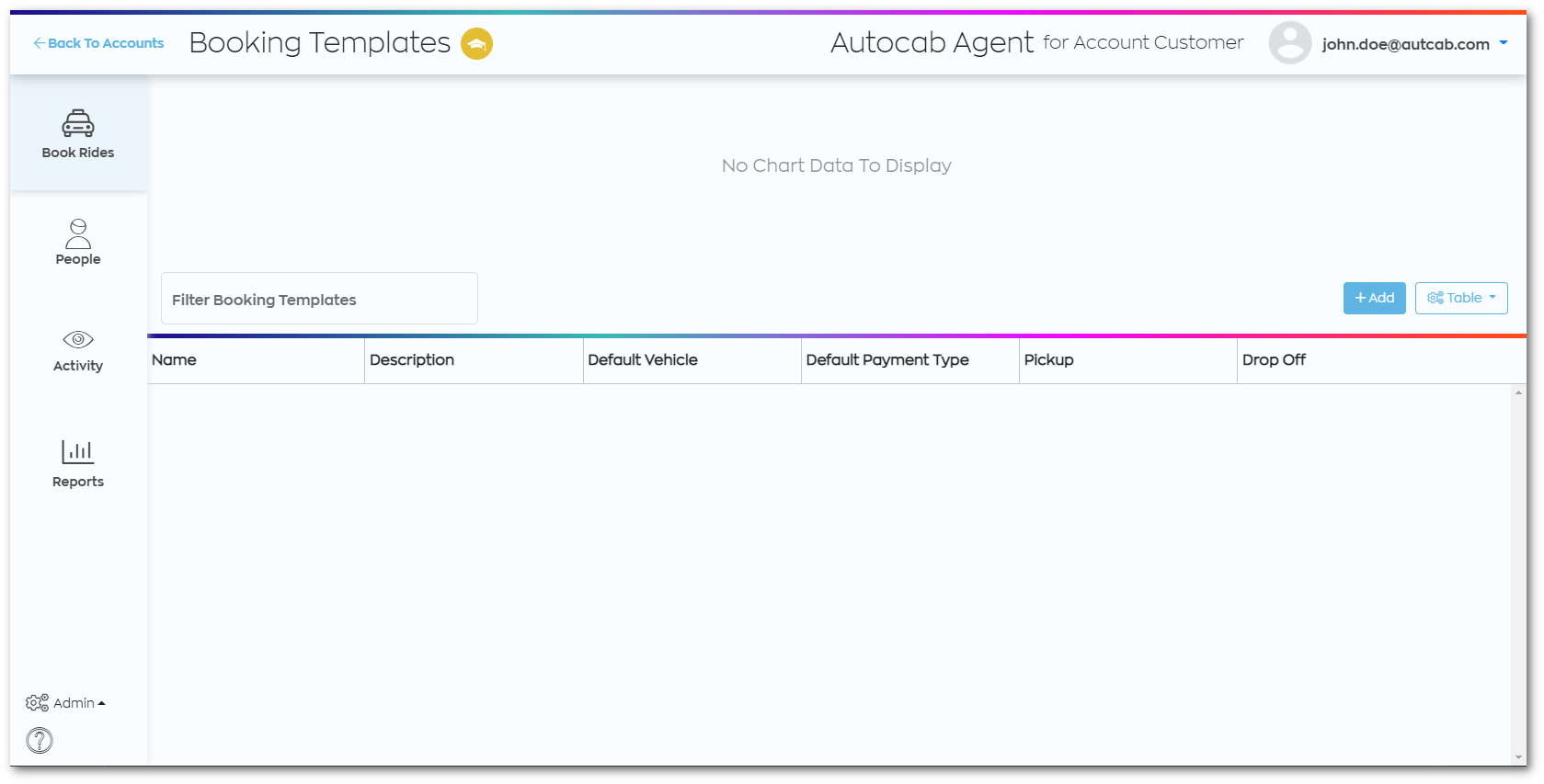 To access this section:
Click on the Admin button in the bottom left-hand corner, and then click on Booking Templates.


Note: You will first need to select an account and click on 'Access Profile' before you can see the 'Admin' button.
Adding Booking Templates
To add a new booking template:
Click on the Add button.



Configure the booking template.



Then click Save to add it to the list.



Link to a passenger
Note: You will also need to set this Booking Template as a default on the passengers' account details.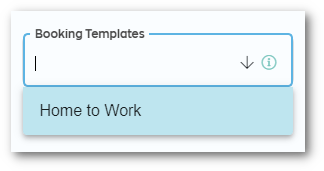 Once this is done the booking template will be available to the passenger.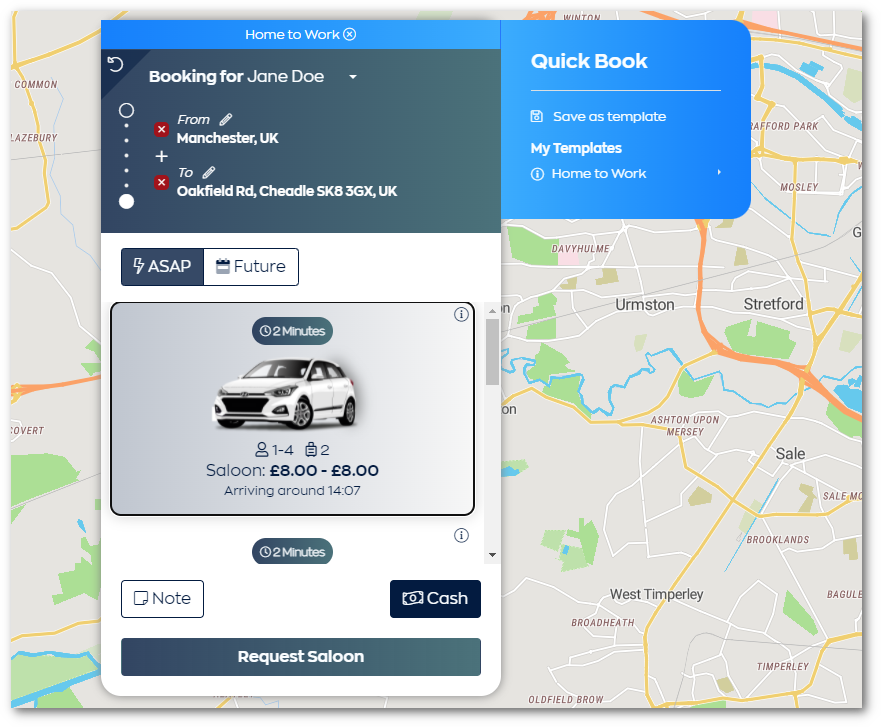 Note: You can also disable or delete the booking template if needed when double-clicking to edit it.