The My Rewards screen displays your earned rewards from previous bookings, along with the date, amount, and current balance.
To view your rewards:
Press on My Rewards within the left-hand menu.


This will then display your rewards.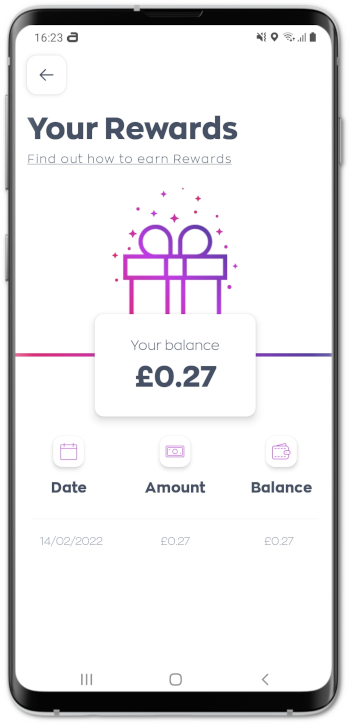 Note: The earning of rewards will depend on which taxi company you are booking with.