The Call History screen is where you can search for and listen to previous calls that have happened between your customers and operators.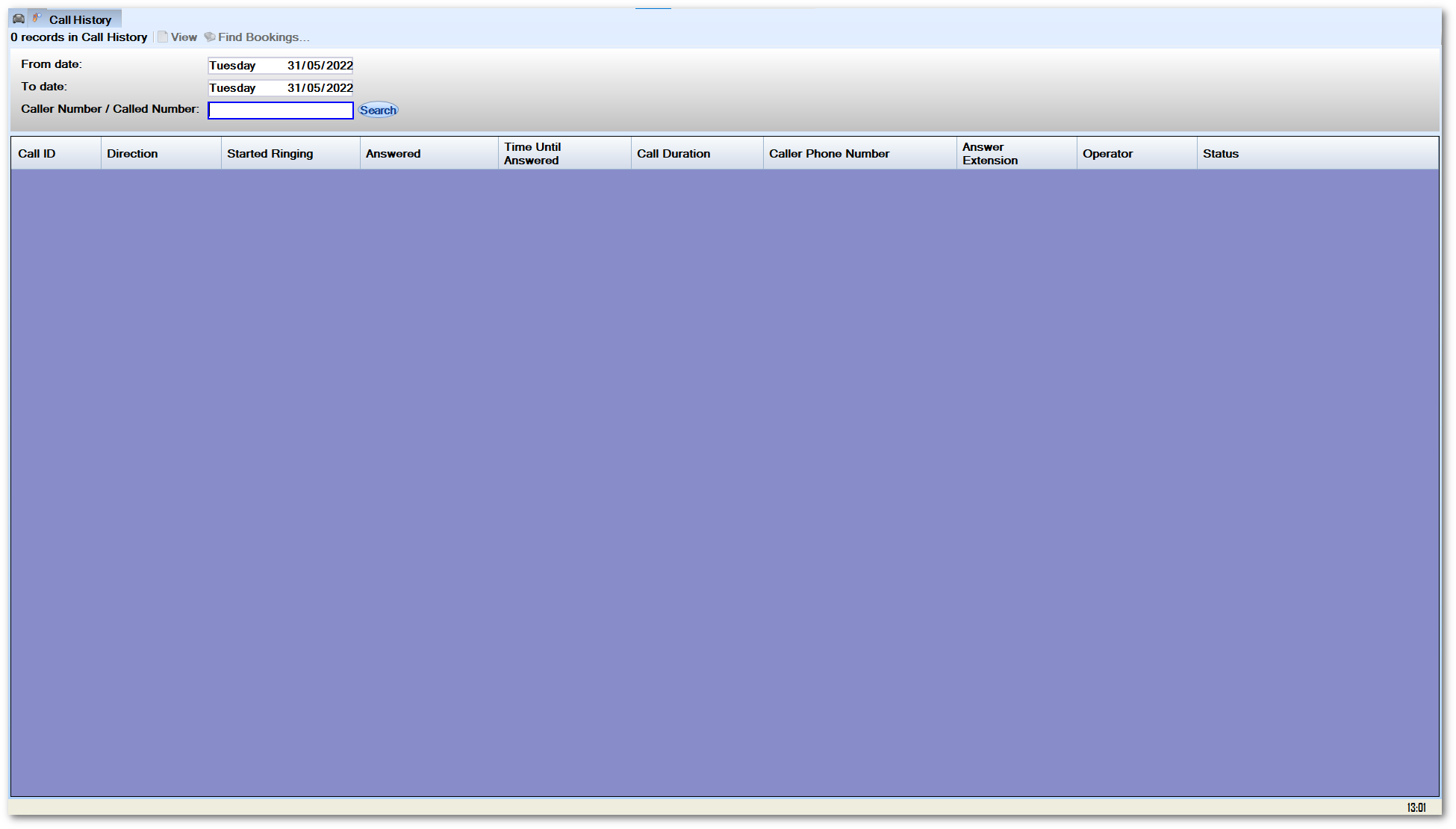 To access this screen:
Click on the Call History button from Management.


Search for calls
To search for specific calls:
Enter a date range.


Then click on the Search button on the right-hand side.
This will then display a list of calls between the set date range.
Note: You can also filter the search by the caller or called number.