Here you will find the latest features, improvements, and bug fixes for E-Booker.
To ensure you have the best experience using our product, we recommend updating to the latest version available.
Note: The features available to you will depend on the configuration and the current version of E-Booker you're using.
Improvements
Passenger details: email address
When placing a booking for someone else, you can now enter the passenger's email address.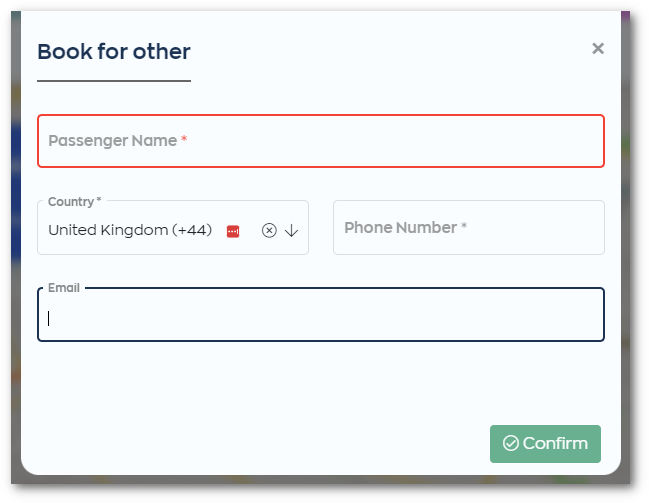 Booking filters: calendar date range
When filtering your bookings in Activities, you can now select a date range when using the calendar.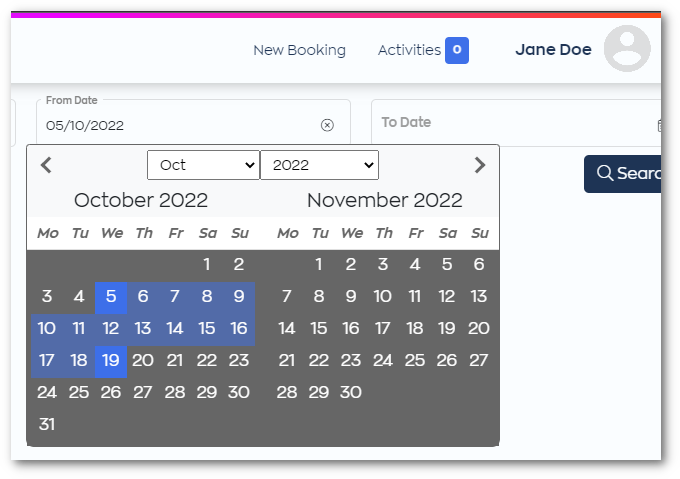 Bug Fixes
Fixed: The option to sign up was missing from the login pop-up when forced to log in to place a booking.
Fixed: The cash payment method could still be used even when turned off.