Here you will find the latest features, improvements, and bug fixes for the Passenger App.
To ensure you have the best experience using our product, we recommend updating to the latest version available.
Note: The features available to you will depend on the configuration and the current version of the Passenger App you're using.
What's New
Dark mode
We're enhancing the Passenger App experience by introducing Dark mode. This mode gives the Passenger App a new look that's easy on the eyes and suitable for low-light environments.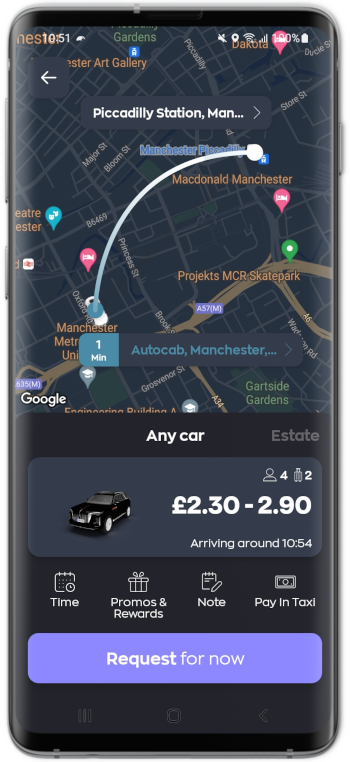 Stop the bots with hCaptcha
Protect your SMS validation from bots and automated abuse by using the hCaptcha verification method. Learn more about Captcha.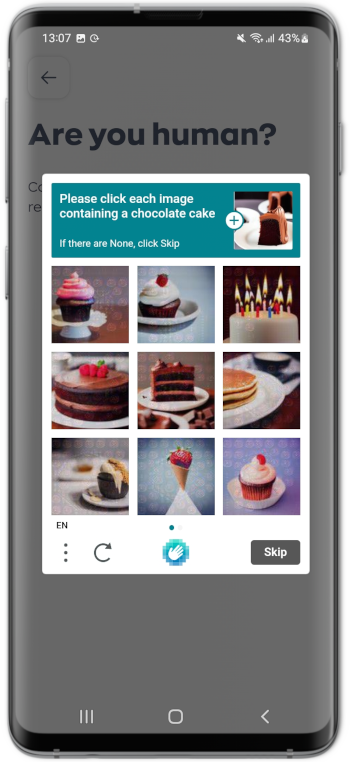 Improvements
Where have my cards gone?
When you switch payment providers, customers will now receive a message on the app if their old cards have been removed.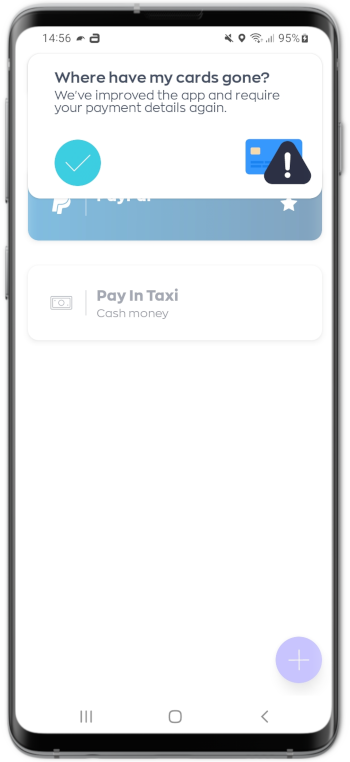 Expired cards
Customers will also be informed if any of their cards are about to expire or have expired and need to be updated.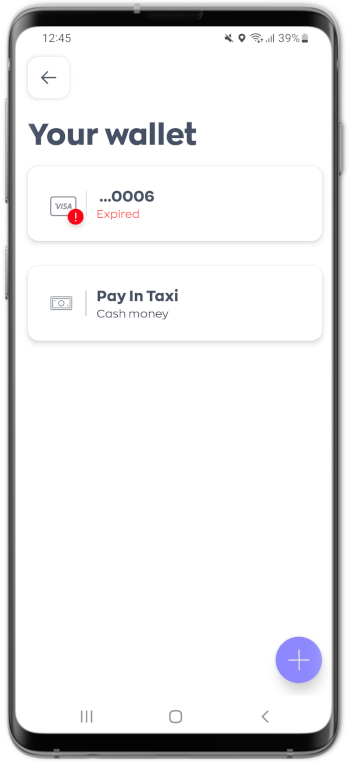 Bug Fixes
Fixed: The text displayed when setting the pick-up or destination on the map is incorrect.
Fixed: The wrong loyalty card is sent to the app when booking on a multi-company system.